Spent a better part of the night setting up
shop
, but not before i've had dinner (turkey and baby spinach sandwich and some harvest basil) and rooted some more basil.
Brainiac is on tv right now but i'm not paying attention to it. as usual i'm preoccupied with something else, right now it's blogging. my blogs in the past *counts 4* have been either abandoned or closed down. hopefully this will last for a bit.
the lavender seeds we got from hokkaido have sprouted. they're long and skinny now since it's rainy and cold and our apartment doesn't get direct light. they've been left out on the air-con unit to grab as much rays as they can.
Lemon balm, lemon balm seedlings, lavender seedlings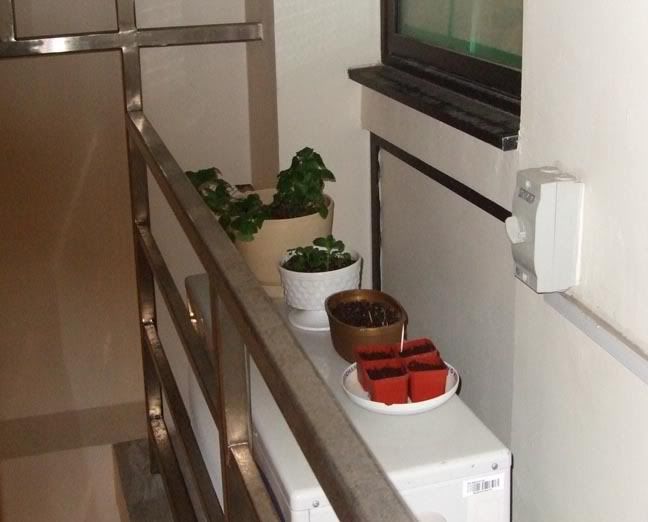 gosh darn. anime isn't airing tonight. D-gray Man is rather good.
it's time for supper. should i go for milo or have some more of that odd mutton tasting goat's milk. whot a tough choice.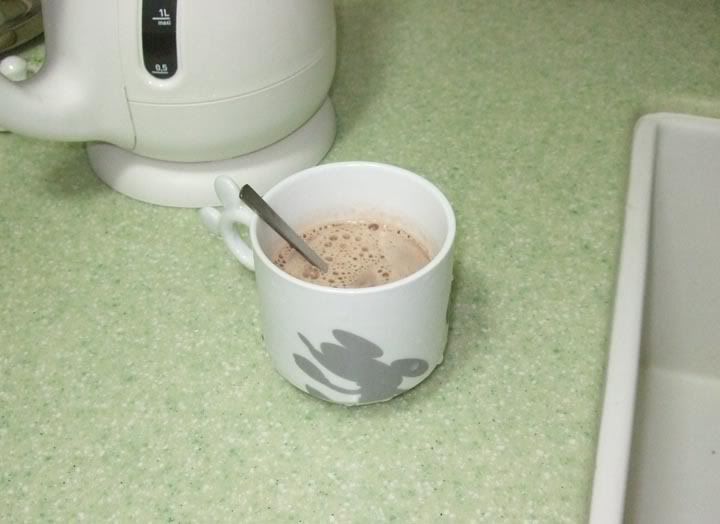 got these on our hongkong trip last september. they'll absorb water and turn into perfect balls of gelly soil, which grows algae and weird bugs after a while. not suitable for my basil and lemon balm at all. how did the other keep theirs bug free?!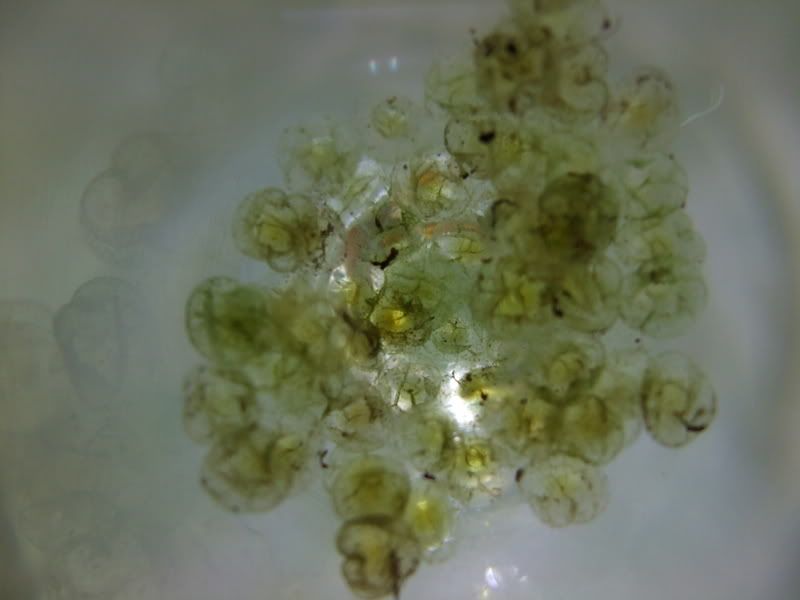 more MaoMao.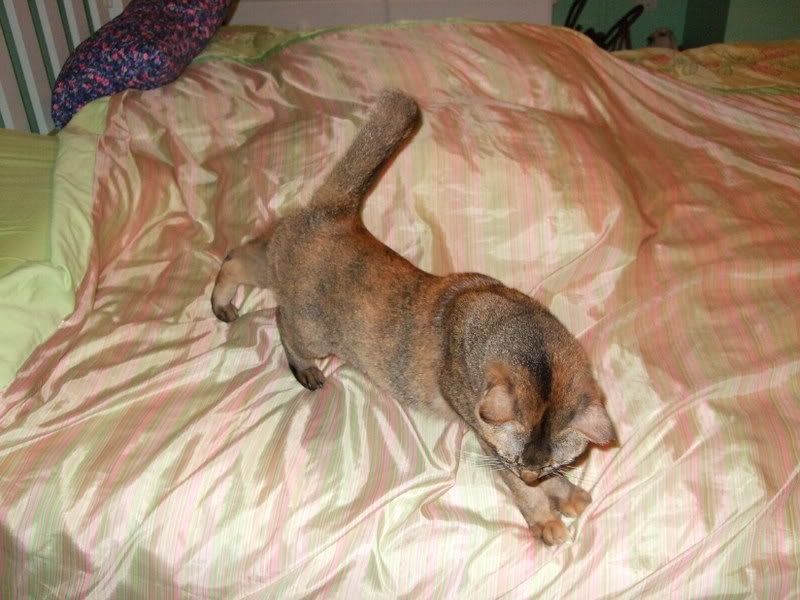 Attacked bed frame. see the carnage!