yay for me! i've finally put up most of my things for sale. my new shop
Suzieduck Dreams
. there are earrings and corsages currently, but occasionally i do make some necklaces. alternatively, you might want to visit my
yahoo auction site
as prices are listed there.
i'm up to my ears in projects. i've got half finished bags and a shrug, all in lovely crochet.
the book where the shrug pattern is... next up, the half baked shrug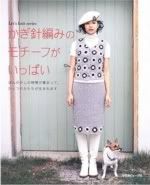 there's also some felt food which i want to make from this book which i got.
insanely kawaii book of cuteness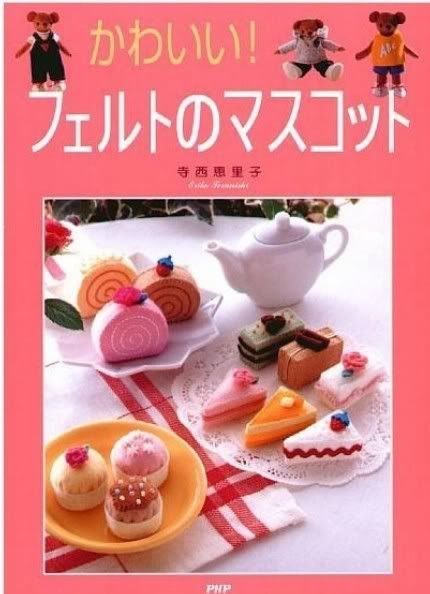 i also would like to get my hands on this loveliness
so yummy and drool worthy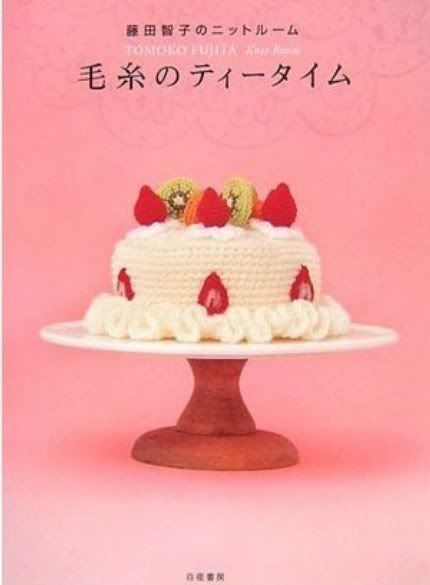 i did see a lot of other very desirable ones at the kino at liang court but i decided to withheld my temptation. thinking about it just makes me want to go tomorrow and grab it...